This course is designed to follow the FAA's Practical Test Standards to prepare CFI applicants to teach students both in the air and on the ground. It will also prepare students with materials necessary to be effective CFIs. Upon completion of this course, flight instructor applicants will be able to pass the CFI check ride on the first attempt.
This course will cover the 14 areas of operation within the CFI PTS with special emphasis places on the 22 mandatory tasks that will be covered in your check ride.
Additionally, you will learn the tools and techniques to generate your own lesson plans with a course assignment to teach a lesson plan virtually.
Here's what you can expect
Click below for a sample of the course modules and the purpose of the CFI ground school.
Course Curriculum Includes: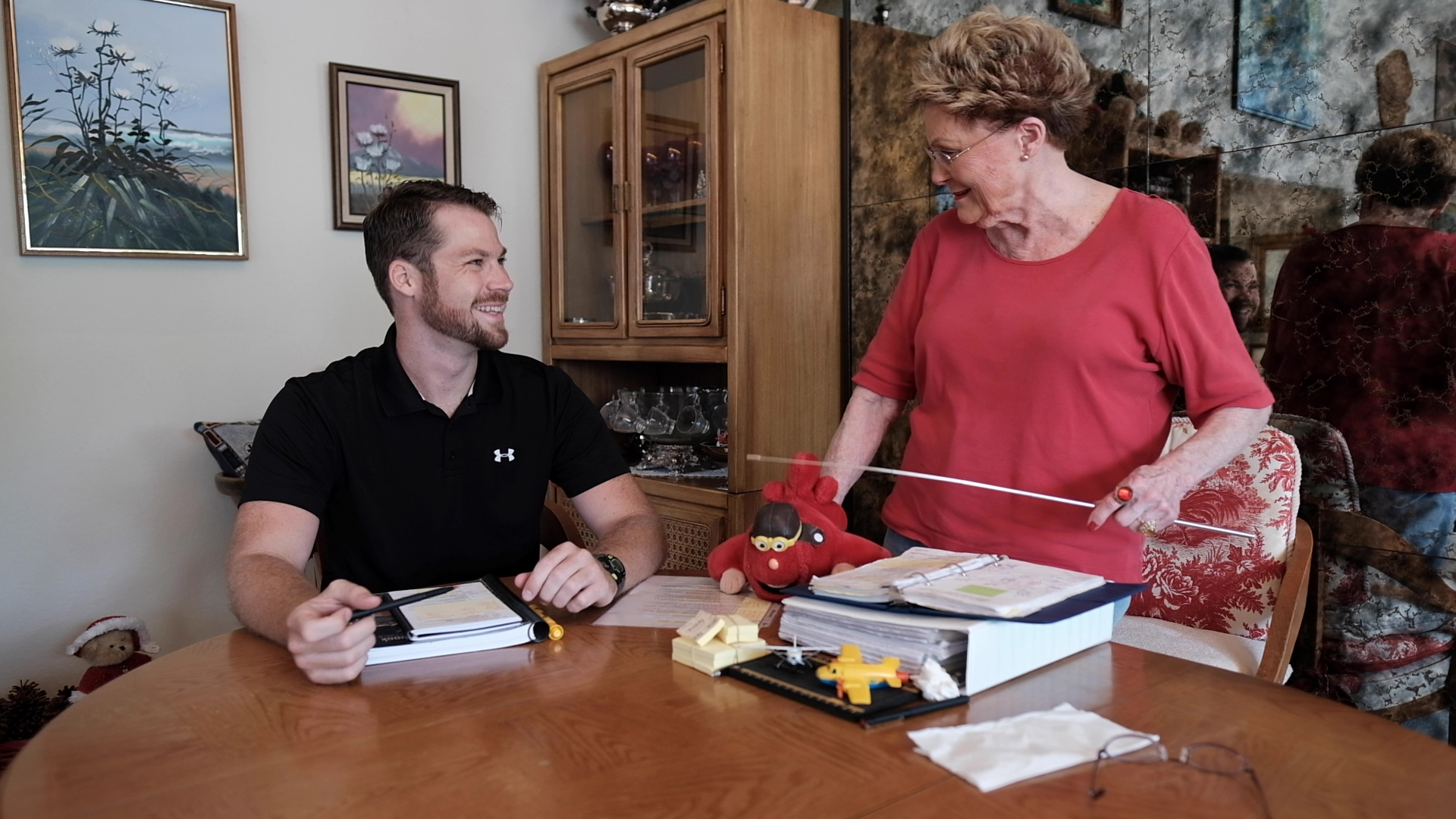 Video can be viewed from any connected device in full HD quality.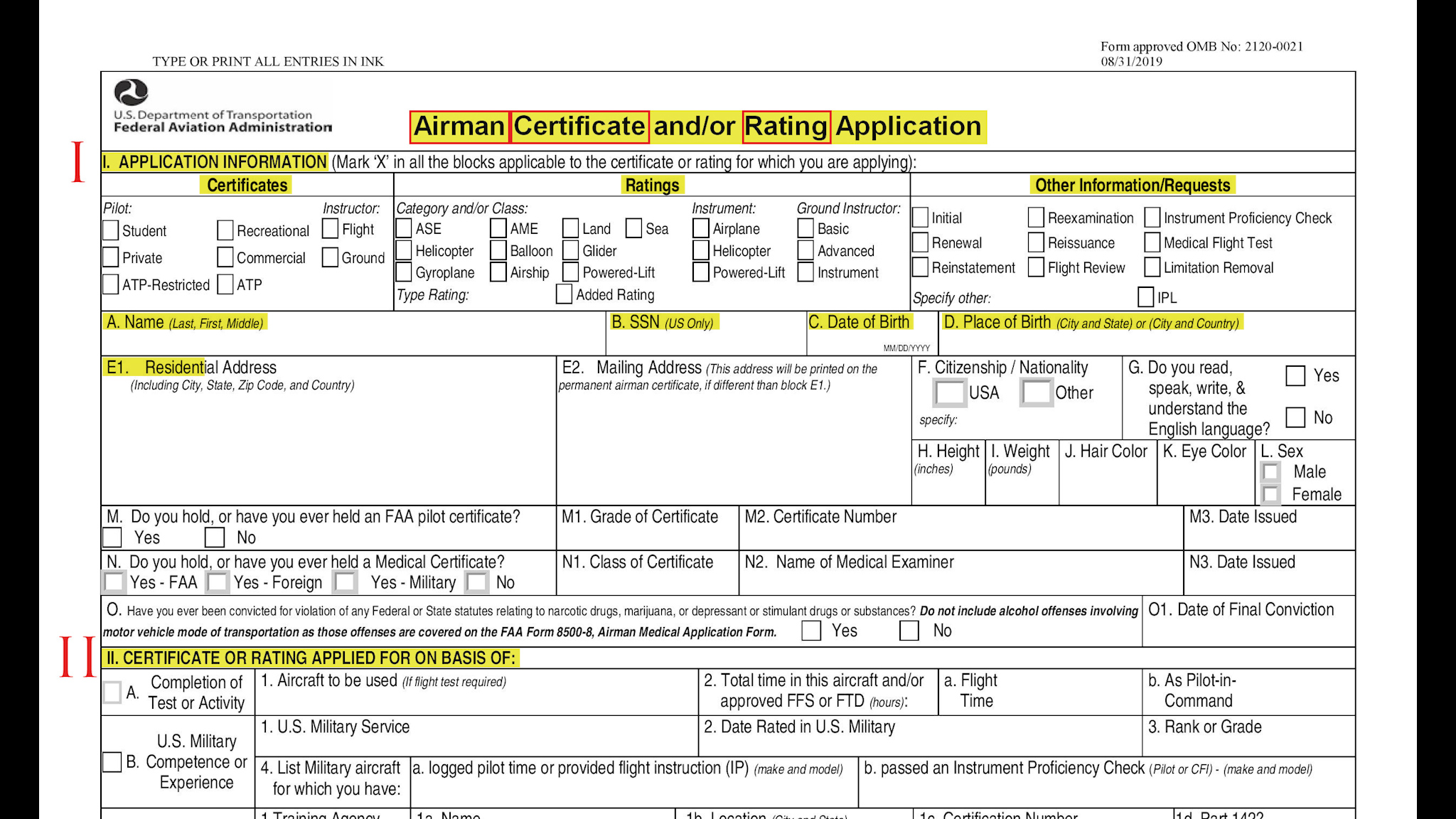 To guide you seamlessly through challenging material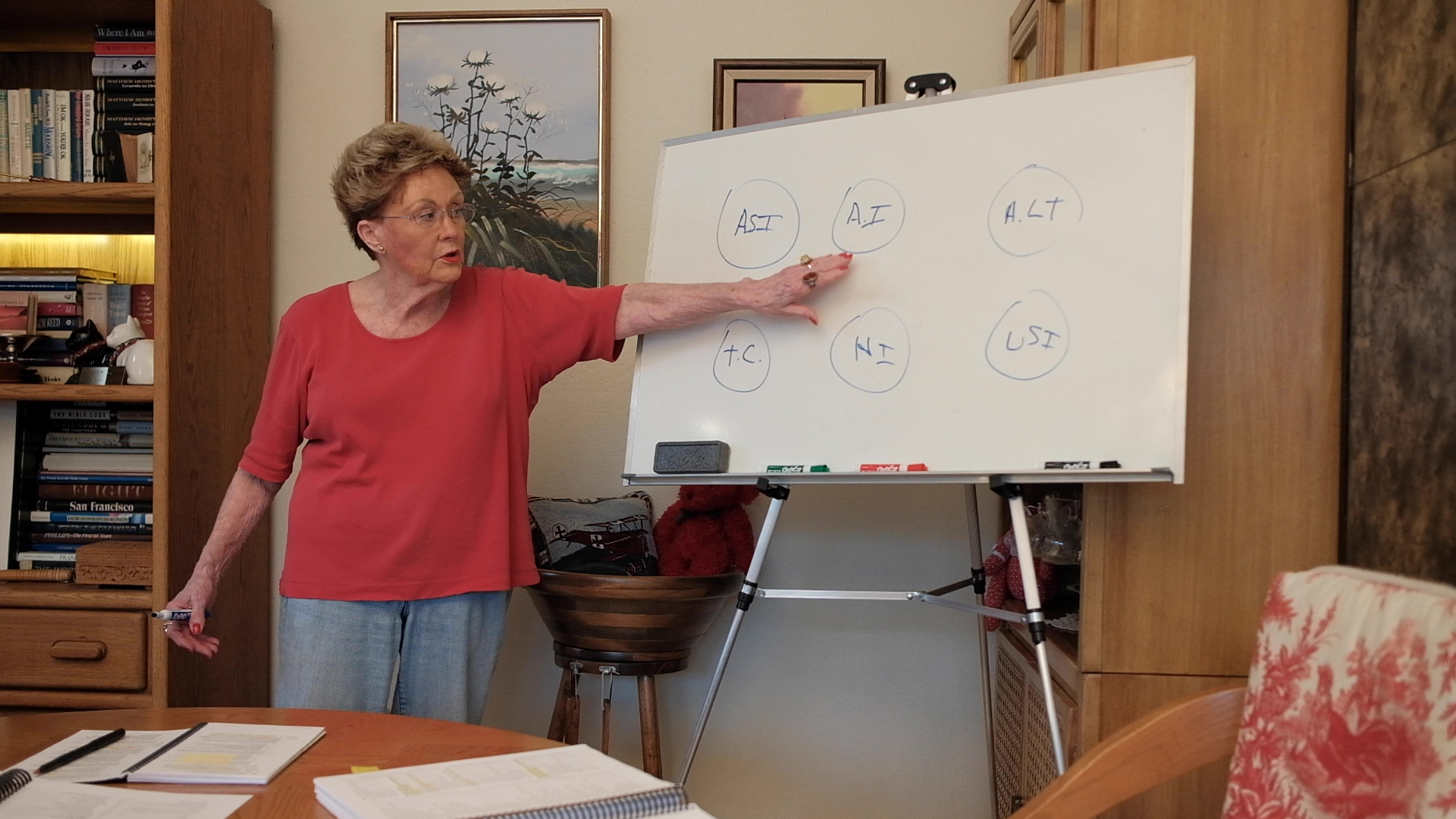 Unique and Engaging Course Modules
Multiple instructors to keep you engaged and provide clear education.